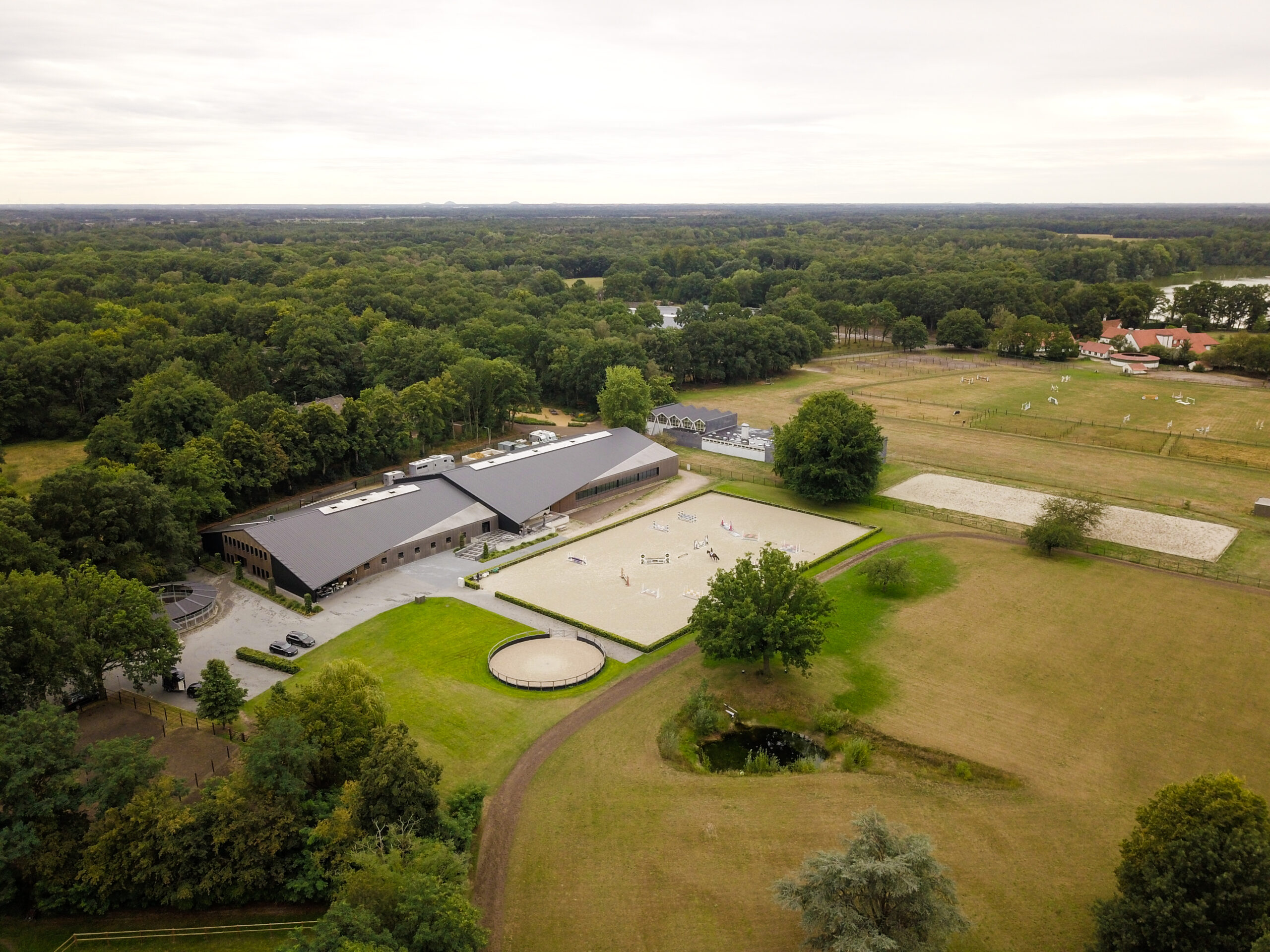 At Stal Ehrens top sport, producing horses and coaching riders go hand in hand. The attractive complex, which was newly built in 2017, forms the home base of Rob and Robbert Ehrens. Situated in the small town of Weert, in Limburg, the most southern province of the Netherlands, the facilities of Stal Ehrens offer every opportunity in terms of training, coaching and support, both during competitions and at home.
"Custom-made" is the motto at Stal Ehrens. For horses brought to them for training, an appropriate programme will be mapped out. Robbert produces horses from an early age up to the highest level of top sport and additionally offers lessons at every level. Rob also gives many lessons and, after a successful career in the saddle, he has worked very successfully as the national coach of the Dutch showjumping team.
Stal Ehrens
Nelissenhofweg 1
6006NS Weert
Nederland
"Family Ehrens would like to welcome you in Weert!"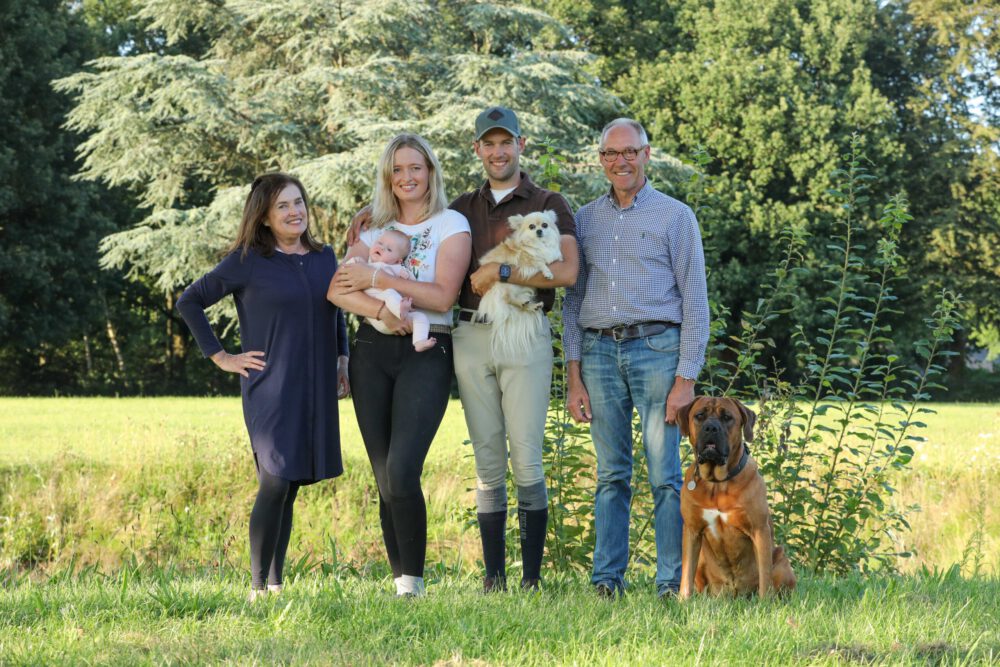 A true educational place in terms of training and all aspects of horse riding and horse management and growing as a show jumping rider. Ehrens stables has transformed me as a rider and my horses progress after every intensive summer training speak for themselves. I always trust that my horses are in good hands at Stal Ehrens!
Rob has always been a positive force behind the Dutch team. He knows when to leave his riders in his value and when to support them… this together with the good team spirit he knows how to create in the group, has often led to great successes.
Training with Rob has made me more confident in my riding and more confident in my abilities.
Stal Ehrens is a professional stable with a positive and friendly atmosphere. We always feel welcome by team Ehrens and their fantastic facilities.
Stal Ehrens
Nelissenhofweg 1
6006NS Weert
Nederland